Happy New Year everyone.  Thank you to all who visit this site, our store, our Youtube channel, Instagram, Facebook and Twitter!  We had an amazing year and grew a LOT!  We're looking forward to an even better 2018.
Here's a rundown of what we've sold in the month of December!
SANSUI SR-2050C TURNTABLE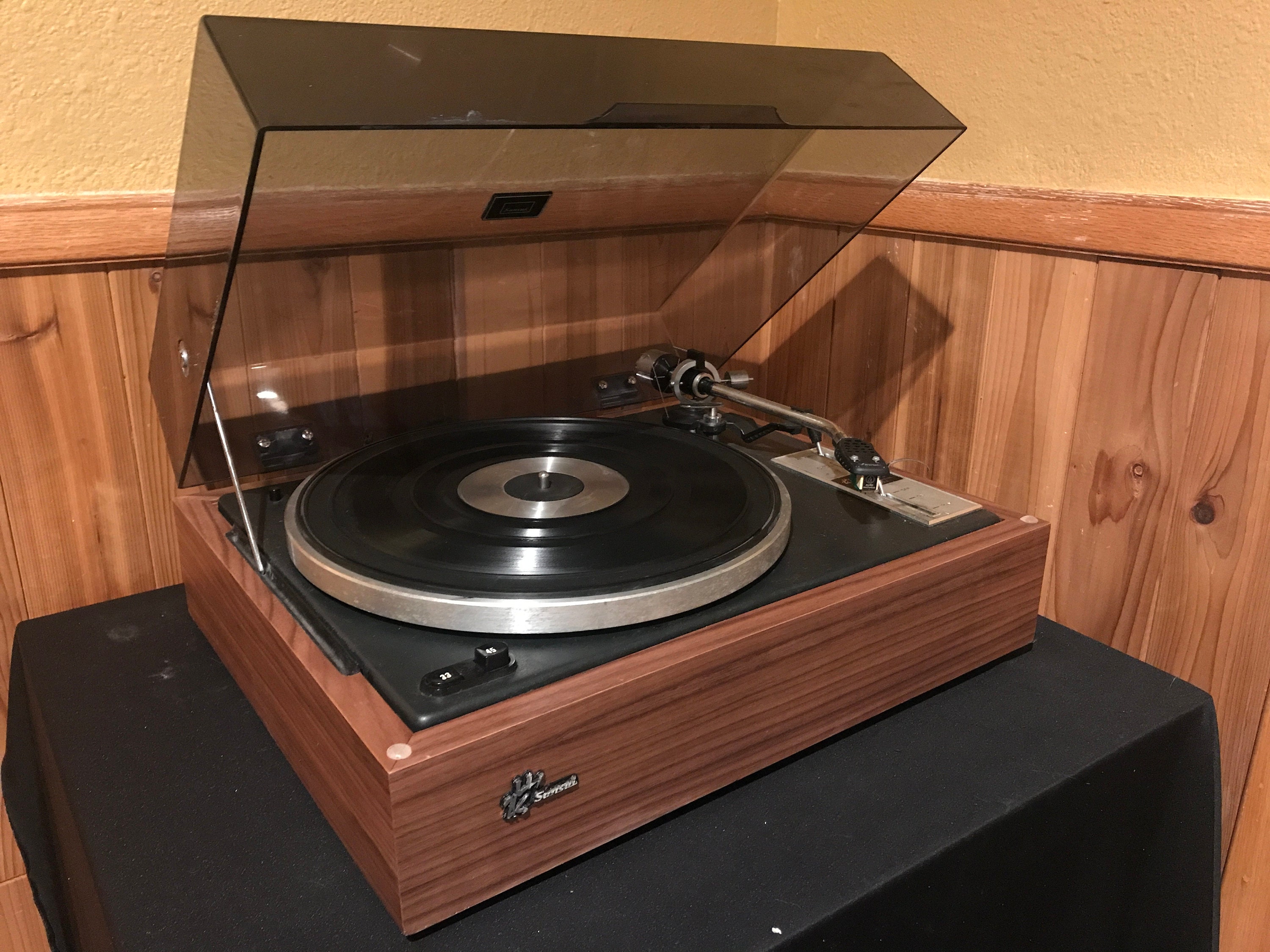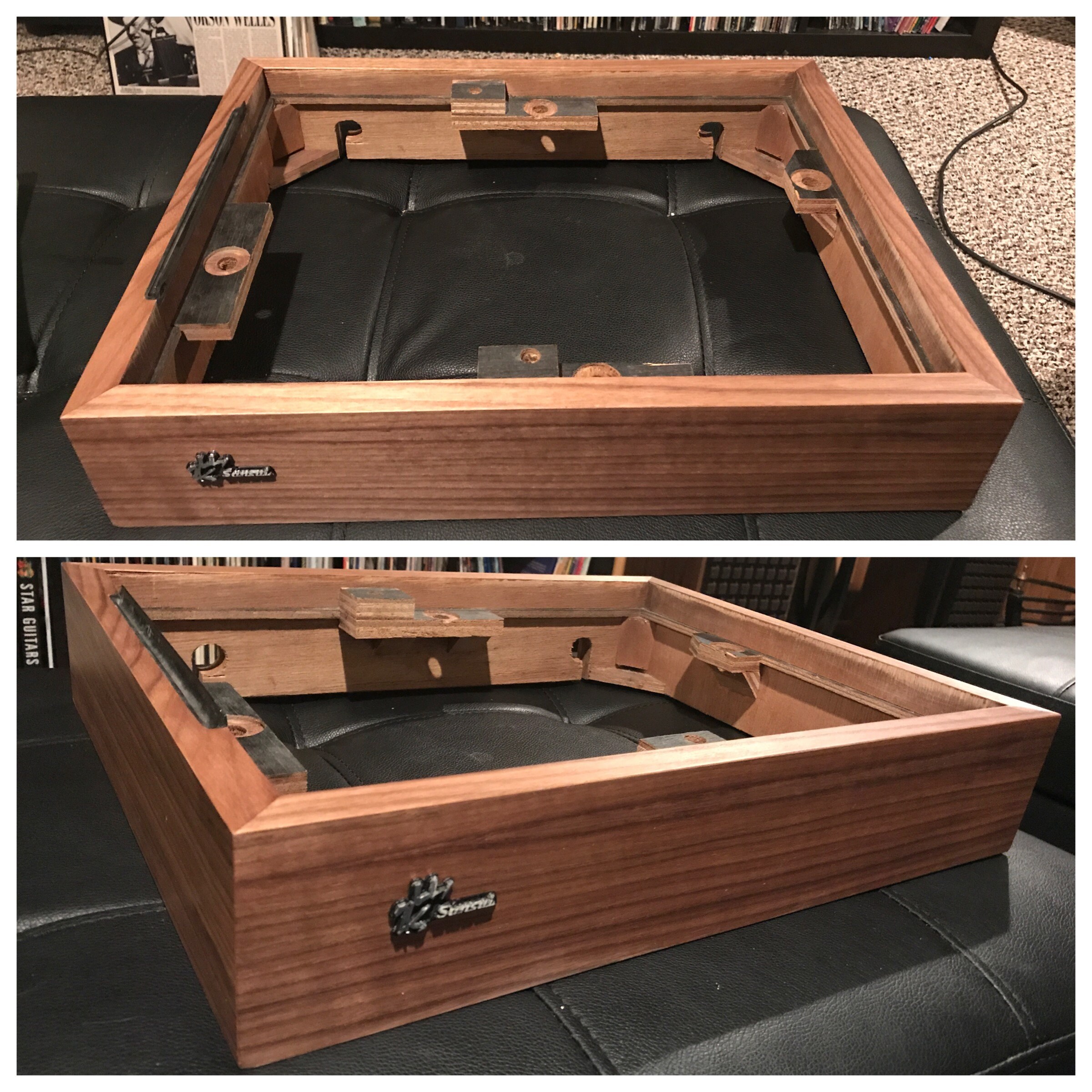 This was a cool find, but in REALLY rough shape.  The base of the table was falling apart, the rubber was all melting...no fun.  My father in law, Tom, did the walnut veneer work and we cleaned up all the parts to bring it back to awesome condition.  
CERWIN VEGA D-9 SPEAKERS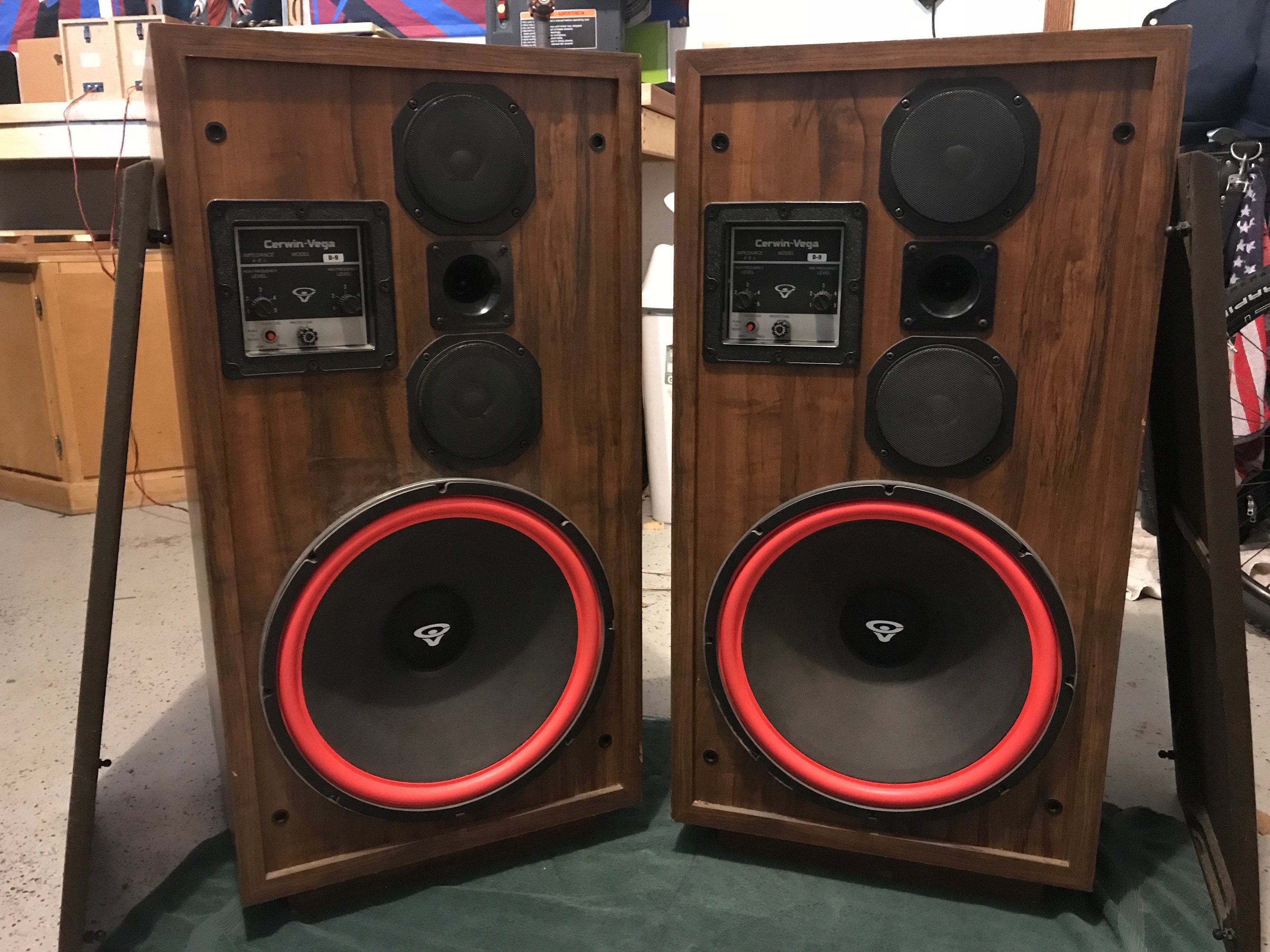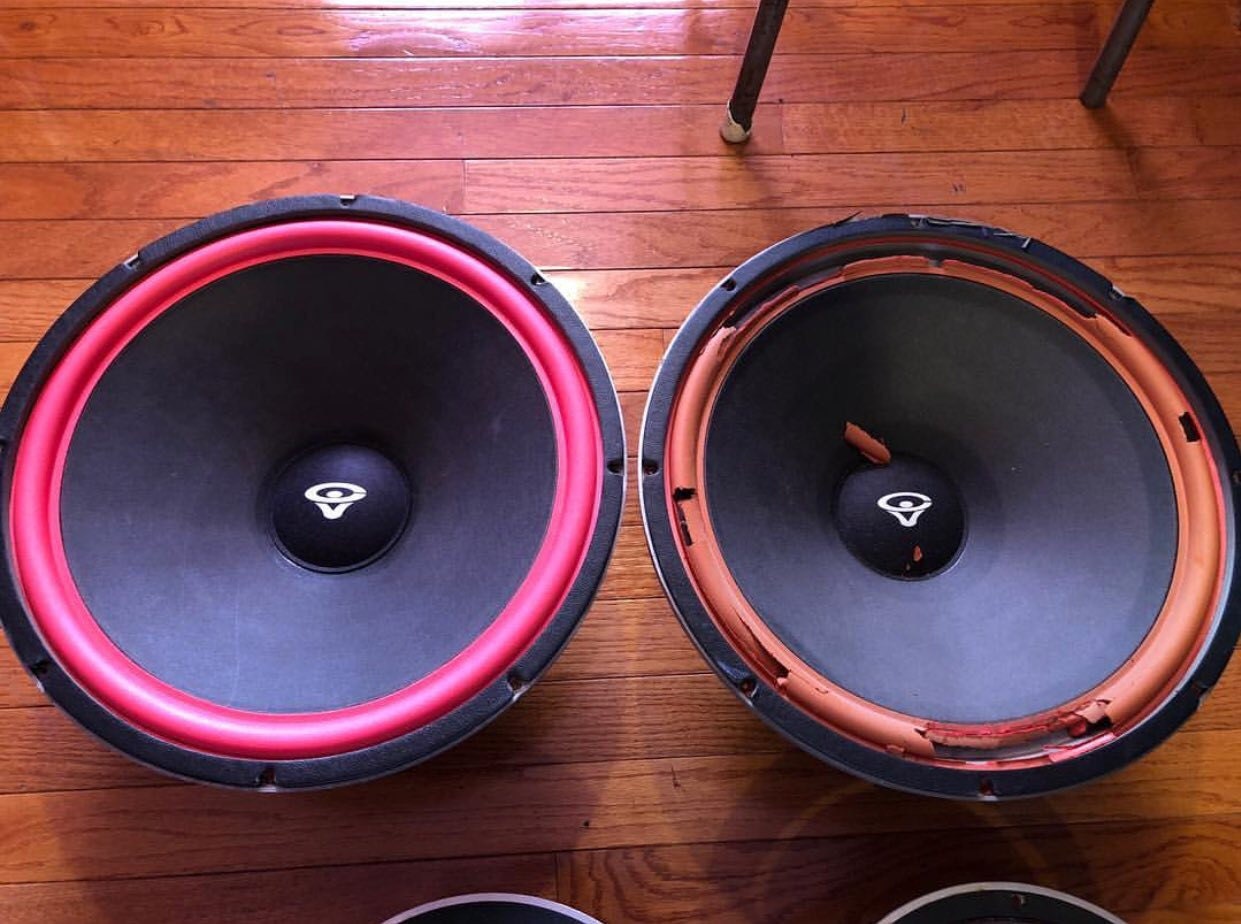 I've always loved the early 80's Cerwin Vega speakers.  They look and sound incredible and they're VASTLY superior than their late 80's and especially anything from the 90's units.  These 15" drivers were in rough shape, neither of the tweeters worked, but after a quick Ebay order from Midwest Speaker Repeair, we replaced the tweets and Dr. Refoam fixed the surrounds on the drivers.  As you can see, the original surrounds were SHOT.
We're happy that both of these units have new homes and we wish you the best to start the new year!